ESL (Ecological Services) Ltd
Delivering ecological excellence since 1995.
ESL has been trading for over 27 years and has built a reputation for quality, efficiency and customer service in an industry where word-of-mouth generates the bulk of our business.
We focus on working with our clients to resolve ecological issues in a timely and cost-effective manner and to date, we have not come across a problem that we have been unable to resolve.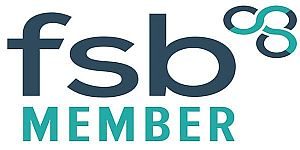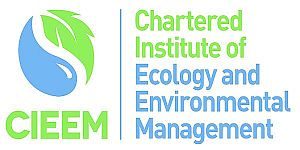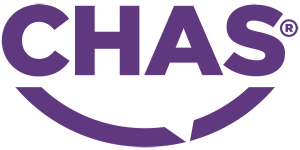 YEARS OF INVALUABLE EXPERIENCE