Ecological Impact Assessment
ESL have written the Ecology Chapter for over 80 Environmental Impact Assessments for projects as diverse as large housing developments, quarries, airports and container terminals.
A few examples of some of the EcIA's we have worked on
Project: Cambourne,Cambridgeshire
Date: 1995-present
Client: Initially Macalpines, later the Cambourne Consortium, comprising Bovis Homes, Bryant Homes and George Wimpey
ESL Role: ESL undertook all of the necessary surveys, liaising throughout with the project team, statutory consultees and relevant voluntary bodies. We then prepared the Ecology Chapter of the EcIA to inform the planning application, produced a Biodiversity Action Plan for the development and worked closely with the Landscape Consultants on the project Masterplan. Once planning was granted, we undertook the work to enable discharge of the conditions, and meet the S106 requirements, including on-going monitoring.
Comments: The Cambourne development has been cited by Natural England in Hansard as an example of Best Practice.


Project: Liverpool International Business Park (LIBP)
Date: 2003 - present
Client: Peel Investments (North) Ltd
ESL Role: ESL undertook the ecological survey work, liaised with the project team, statutory consultees and local stakeholders, and prepared the Ecology Chapter to inform the EIA. This complex project required us to reconcile the commercial needs of the client with the constraints posed by two Local Wildlife Sites used by roosting waders from the adjacent Mersey Estuary (part SSSI, SPA and Ramsar Site), together with informal recreational use by local residents. This resulted in the creation of a Nature Park that is managed for wintering waders and breeding farmland birds.
Comments: ESL wrote the Management Plan and continues to monitor the area which is now known as the Liverpool International Business Park.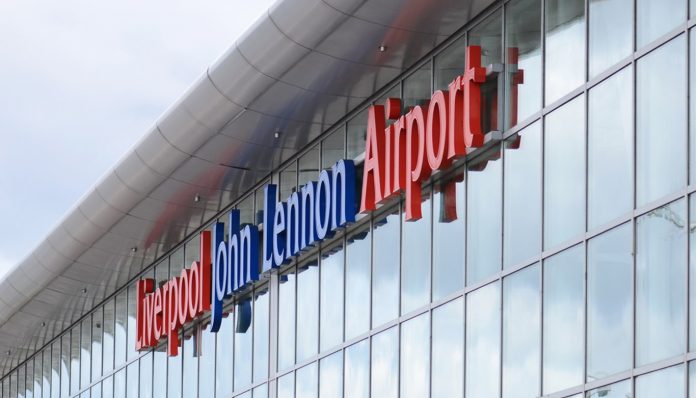 Project: East Northants Resource Management Facility
Date: 2010 - to present
Client: MJCA /AugeanPLC
ESL Role: ESL undertook all the necessary surveys and liaised with the client, the Landscape Consultants and Northants Wildlife Trust in producing an aftercare and restoration plan. This involved producing a BAP for the site, and an Ecological Management and Aftercare Plan (EMAP) to accompany the planning application and EIA. Planning was granted and we now undertake annual monitoring as set out in the EMAP, and provide an annual report to the LPA.
Comments: The restoration plans are firmly directed towards eventual designation as a County Wildlife Site.